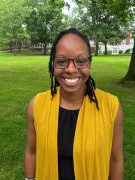 Justine Shelton
Director of Intercultural Student Life
Justine joined K in February of 2022 and hit the ground running. She brings to K a great deal of energy and experience and her work on campus supports students in all of their efforts.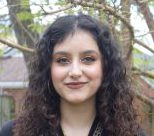 Alaq Zghayer
Program Coordinator
Alaq is a K alum (Class of 2021) and Program Coordinator for ISL. She is excited to bring her passion for intercultural student life to this new role!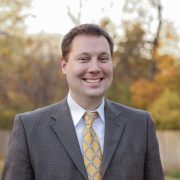 Brian T. Dietz, Ph.D.
Associate Dean of Students
Brian has provided support to Intercultural Student Life (ISL) and the Intercultural Center (IC) through several roles since 2015. He helped establish ISL as a campus department and secured institutional funding for staff and programs. He also worked with student and campus colleagues to envision, build, and later expand the College's first Intercultural Center (IC).